ORBEA APRIL DELIVERY
THE LATEST ORBEA'S DUE IN APRIL.
On this page, you'll see a bunch of brand-new Orbea bikes we're receive during the month of April 2022.
If there's anything here that you'd like to see or reserve, please call your nearest store or shoot us an email.
GAIN
Not only the best looking E-Road bikes in the world, they are also one of the lightest. These are powered by Mahle's X35+ rear hub drive unit. And they have the best handling and electronic integration package we've ever seen.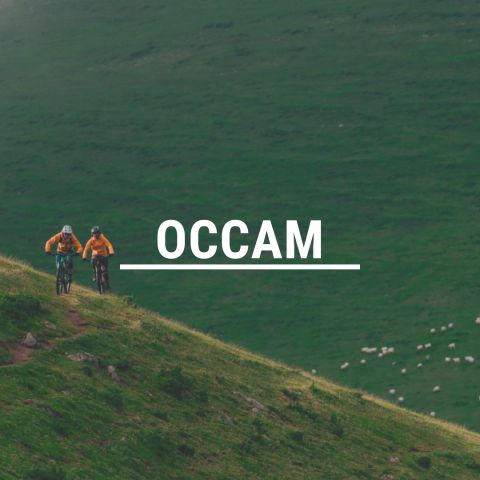 OCCAM
The new Occam is a trail bike at heart. It's the most veratile dual-suspension mountain bike in Orbea's range. It comes in 2 versions: the standard Occam with 140mm of travel and the Occam LT (Long Travel) with 150mm of travel.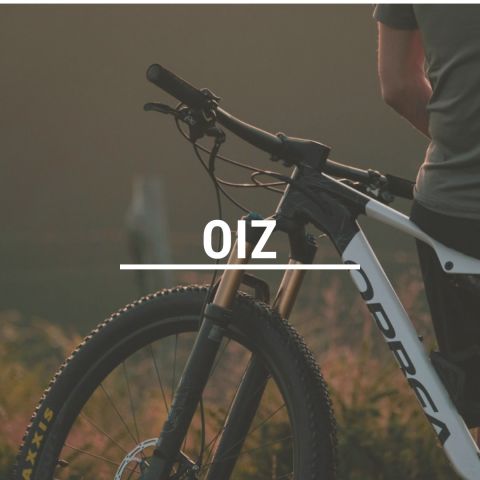 OIZ
Oiz is familiar with the hard work it takes to reach summits, leaderboards and podium steps.
We don't need to fabricate a pedigree for this phenomenon - two world championships prove Oiz is a thoroughbred. Oiz and serious cross-country are synonymous, its presence on the World Cup is undeniable.
Is the lightest, stiffest and most efficient machine available whether you pin on a number or take it up to the highest peak on your afternoon ride. Oiz has what you need to get there - there is no better weapon to aim for the top.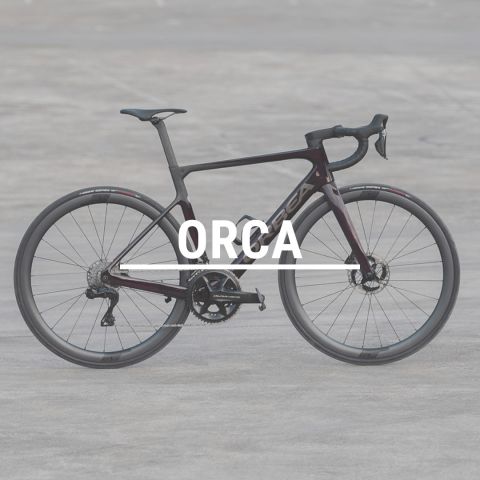 ORCA
Performance, technology and style have always been cornerstones of cycling. We may not compete but we love the feel of a racing bike – an Orca that is light, fast and beautiful.
Professional athletes, weekend warriors, Strava hunters and recreational riders all have similar aspirations – we love the machine as much as the lifestyle.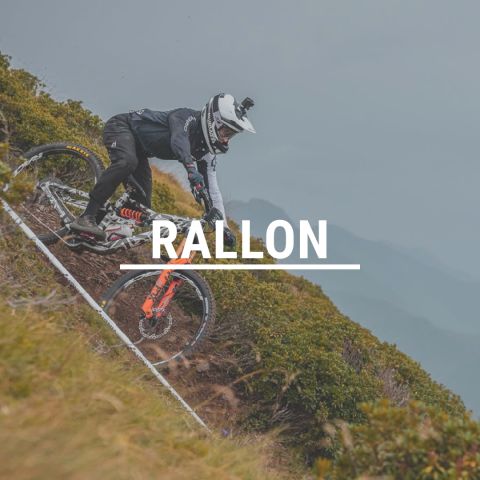 RALLON
Rallon was forged on the racecourse and is the obvious choice of our EWS race team, but Rallon is always ready for fun outside of the tape and loves fast laps with friends, high-5´s and near misses.
Fearless, Rallon is up for hitting the biggest gaps in the park, smashing berms, and scorning braking bumps. Forget limits, forget distractions, just focus on fast.
RISE
A machine designed to expand your trail experience and bring you closer to the moment. Rise brings you nearer the sensation that less "e" delivers more "bike".
Whether you crave riding greater distances, reaching more epic locations, improving efficiency or increasing the frequency of your adventures, Rise beyond expectations and discover the new standard in mountain biking.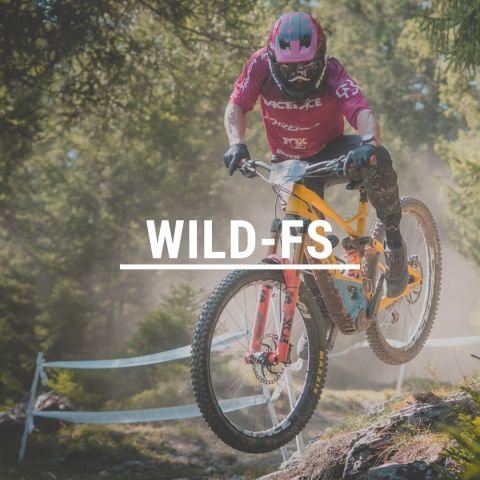 WILD-FS
It's time to get moving.
Load up your pack for an afternoon ride and start pedaling. Whatever obstacles exist between you and the trails and your Special Places, it's time to run over them.
Reclaim access and discover new adventures the way you like – aboard a fun and capable machine that enhances your skills while it extends your range. Conquer steep climbs and push the limits of traction and good judgment on the way back down.
Enjoy clever design and sophisticated suspension kinematics, or simply focus on the trail. Wild FS revitalizes your riding and helps you chart new destinations.