7615523186105
Malvern Star
12" Malvern Star MX12 - Black/Green
Due to the current high demands, we need to check backorders and incoming stock before advising availability. Please CLICK HERE to place yourself on our waiting list.
12" MALVERN STAR MX12 - BLACK/GREEN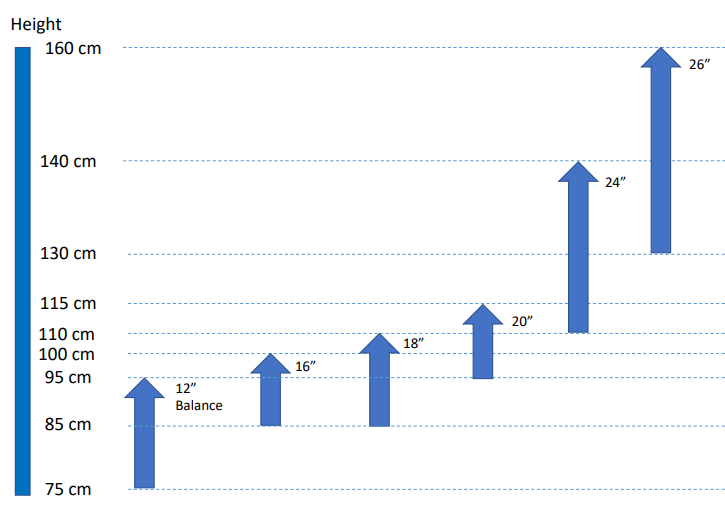 This guide is for reference only. For a better fit, please visit your local store and speak to our inhouse expert.