Malvern Star
12" Malvern Star MX12 - Red
7615523186082
Deposit $200.00
Total due $259.00
Click & Collect :
Please note that due to a high volume of online orders, processing times can take up to 48 hours.
For same-day or next-day collection, please order by phone.
Pickup available
In stock at Hoppers Crossing, Hallam, and Heidelberg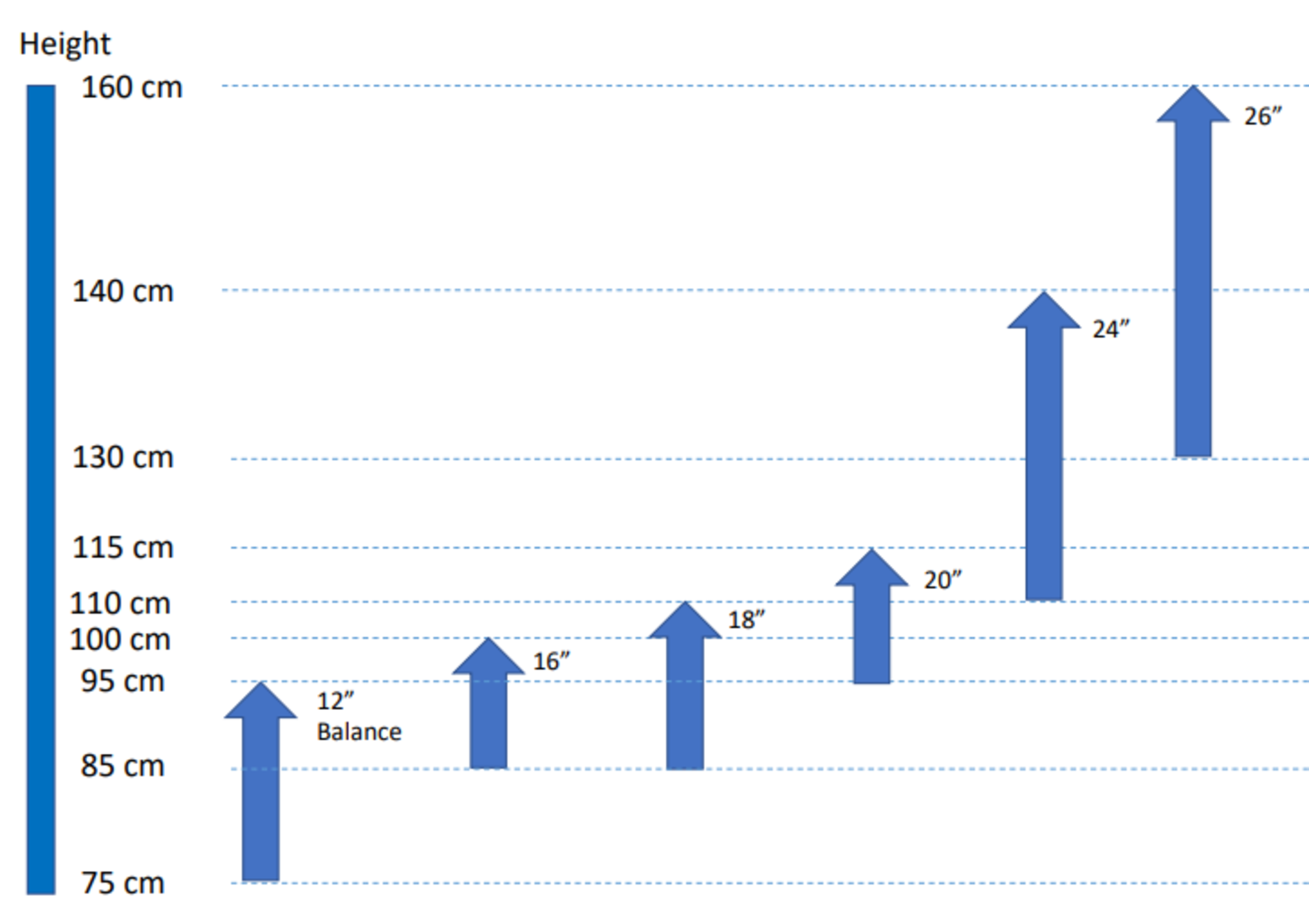 This guide is a reference only. For a better fit, please visit your local store and speak to our inhouse experts.
Features
12" MALVERN STAR MX12 - RED
Specifications
Due to Covid 19, the above bicycle specifications may vary without notice. We will strive to advertise specifications accurately.