Byk
14" ByK E250L Balance - Coral
$200 deposit
Total price: $209
Click & Collect / Shipping Options :
Click-and-collect & Shipping available for instock items. Please allow up to 48 hrs to process your order.
Order by phone for same-day or next-day collection.
Call your local store to check availability in-store.
Due to Covid 19, the above bicycle specifications may vary without notice. We will strive to advertise specifications accurately.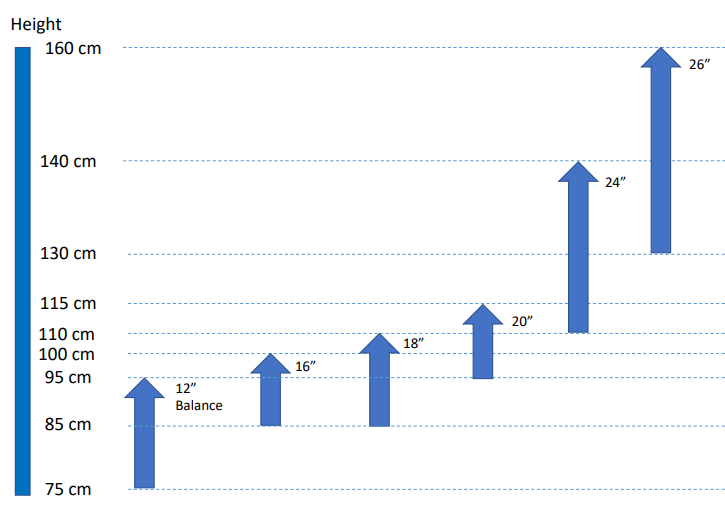 This guide is for reference only. For a better fit, please visit your local store and speak to our inhouse expert.