Malvern Star
24" Malvern Star Attitude Disc - Aluminium
7613368854098
Deposit $200.00
Total due $549.00
Due to the current high demands, we need to check backorders and incoming stock before advising availability. Please CLICK HERE to place yourself on our waiting list.
Pickup available
In stock at Hoppers Crossing, Hallam, and Heidelberg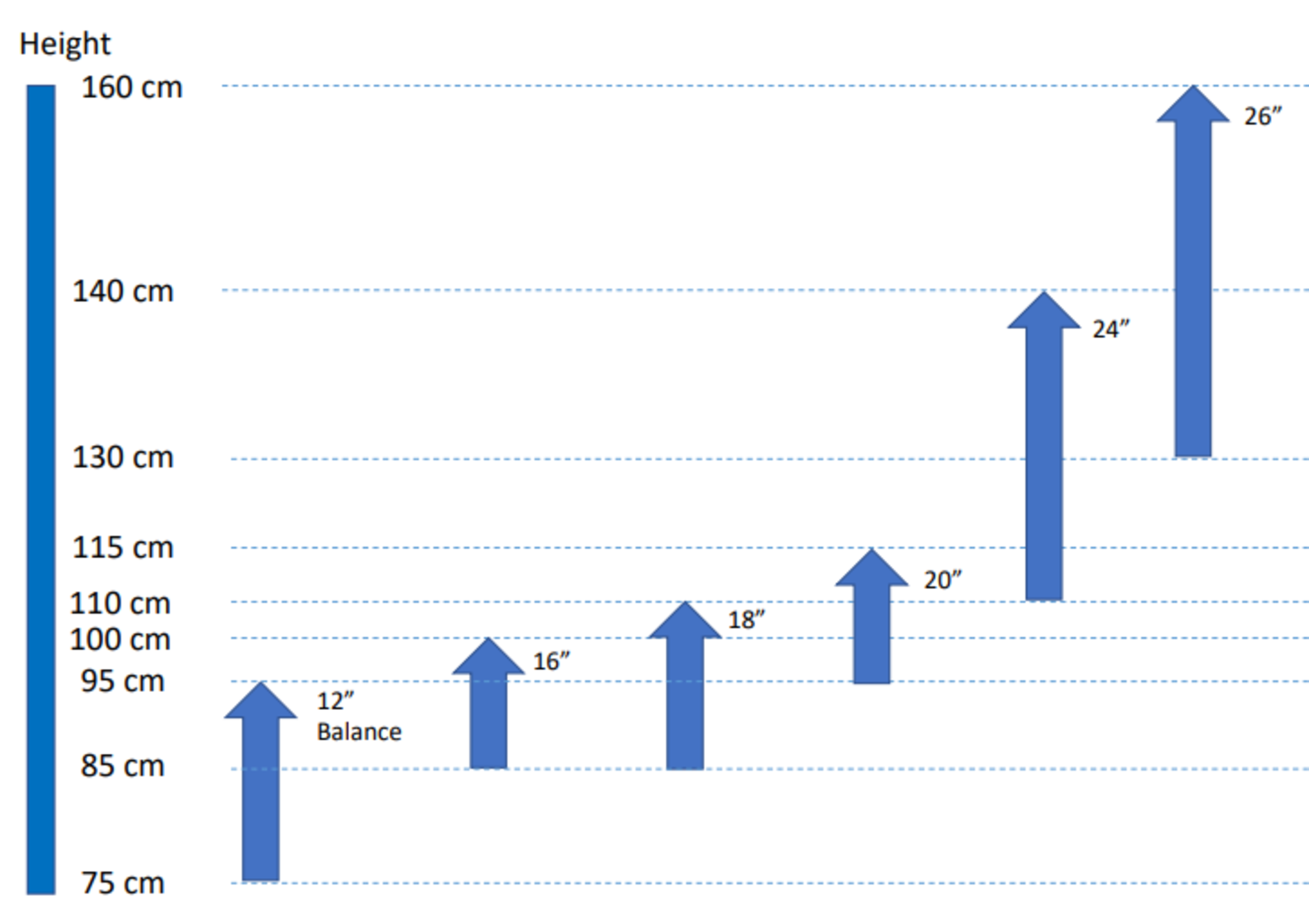 This guide is for reference only. For a better fit, please visit your local store and speak to our inhouse expert.
Features
24 inch Malvern Star Attitude - Aluminium
Our 24″ wheel geared kids bike range is designed with the same attention to detail as our adult MTBs. All bikes have adjustable saddle & stem height for a better fit, low gearing for easy pedalling and adjustable brake levers for those small hands. The Attitude now even has disc brakes for better braking both on and off road.
KEY
Tektro mechanical disc
KT disc hubs.
Shimano 18 speed gear system.
Lightweight aluminium frame.
Specifications
Due to Covid 19, the above bicycle specifications may vary without notice. We will strive to advertise specifications accurately.