Haro
20" Haro Shredder Girls - Pink
$200 deposit
Total price: $349
Want to click and collect?
Available at Hoppers Crossing, Heidelberg, and Hallam.
Click & Collect :
Click-and-collect available for instock items. Please allow up to 48 hrs to process your order.
Order by phone for same-day or next-day collection.
Call your local store to check availability in-store.
20 HARO SHREDDER GIRLS - PINK
The Shredder girls bike has a lightweight alloy frame making it easy to push and way more fun than a heavy bike. There's a rear coaster brake for girls who aren't quite confident enough to use exclusively the hand brakes… but there's also a hand brake as well so they can start getting used to adult braking.
The Shredder 20 Girls has all the same features as the boys Shredder 20 but with a slightly different frame. The geometry is the same but the girl's version has a slightly lower top tube stand over which makes it easier to straddle.
Due to Covid 19, the above bicycle specifications may vary without notice. We will strive to advertise specifications accurately.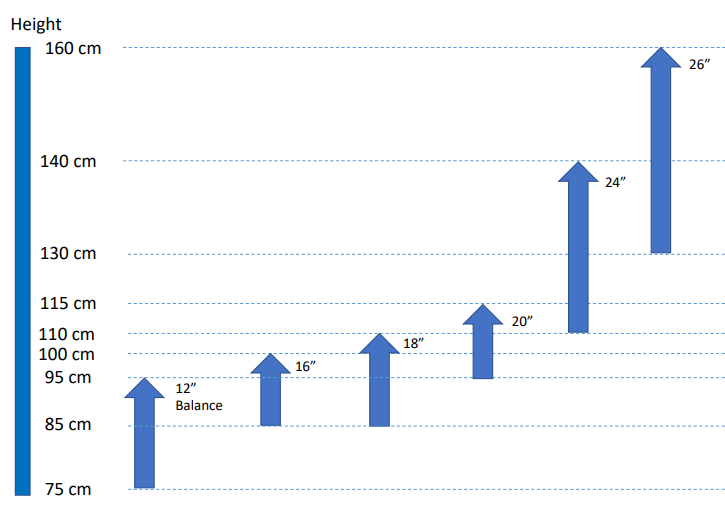 This guide is a reference only. For a better fit, please visit your local store and speak to our inhouse experts.